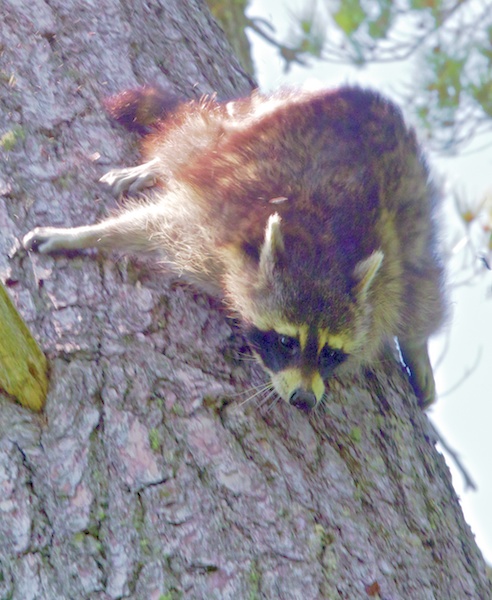 Data gathered in this research is part of a long term studies by William Bowerman of the University of Maryland (formerly Clemson U.) The birds banded are part of a study monitoring the bald eagle population for over 50 years. The focus is upon heavy metals, pcb's, and DDT in Great Lakes bald eagles as bio-indicators of overall environmental health. Feather samples yield DNA and show mercury, lead, selenium levels. Blood samples reveal levels of PCB's and DDT. Various physical measurements are indicators of the overall health and development of the birds.

Special thanks to Dorothy Jamison and Kendall for photos
contributed to this page.